[iStock]
As a tutor, you might feel that some students feel harder to work with than others. It could be for many reasons; whether it's because of uncooperativeness or because they just don't gel well with you. 
Knowing more about them and their ambitions may help you work better with them. 
However, not all students may have ambitions and even if they do, it may not be in the academics area.
Why Do Some Students Lack Ambition?
[iStock]
Everybody is different, and there are 101 reasons students could lack ambition or interest. 
1) Younger students may not know what they want in life yet
Exclusive offer for first-time customers only!
Get 15% discount off your first lesson and no agency fees! Choose from a selection of reliable home tutors and keep learning even while at home. Claim this promotion today.
2) They don't feel deserving of an ambition or achievement
3) They feel they will never be able to achieve it (low self-esteem)
4) They're too comfortable and  feel no need to aim for something higher
5) They see too many options and don't know what to choose
These aren't all the possible reasons, and circumstances are specific to each person. 
Try to understand your student and what they're going through. Identifying the problem is always the first step to solving it.
Find Something They're Interested In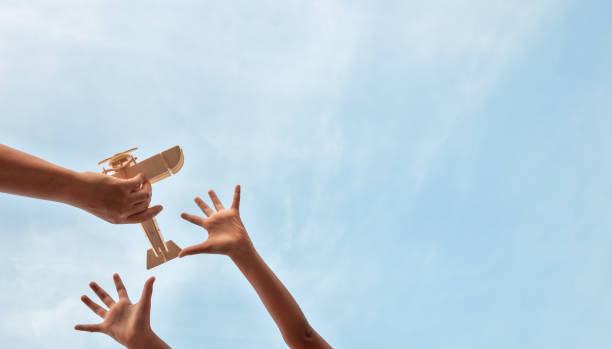 [iStock]
Ambition doesn't have to be about attaining a certain job or anything academic-related, it can be about going to see the aurora borealis or living to a hundred years old. 
Young students aren't always interested in something as serious as academic achievement.
Any little interest can be cultivated and worked into something school-related. 
You're teaching them new things and helping them reinforce what they've learnt every time they have a lesson with you, so there's no doubt that they'll be exposed to new experiences each time. 
There have been generations of students who went through school without knowing what they want in life and they definitely didn't all flop!
Link Their Interest to School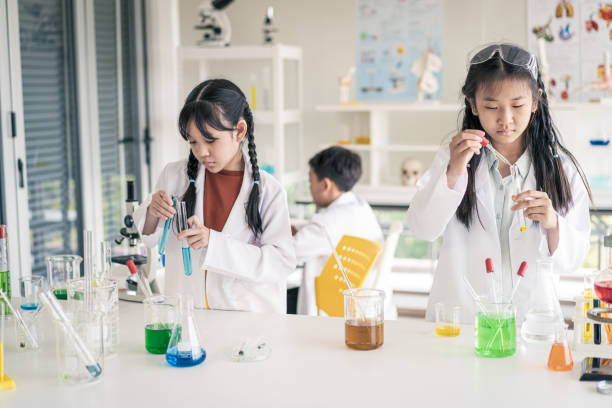 [iStock]
While some interests may not be academically-inclined, there are ways that school can be applied to these ambitions. 
Want to be a better tutor?
Join 50,000 Singapore tutors and subscribe to our newsletter to learn how to teach better and earn a better income.
You have successfully joined our subscriber list.
Going all the way to Norway to see the Northern Lights costs money and often requires a stable job. Prompt your student into thinking about their future occupation!
Or you could explain what the aurora borealis is and start a discussion about the science behind it. 
In the case of living to a hundred years old, there are a bunch of things to learn: 
What makes healthy living? 

Why shouldn't you drink and drive

What foods are good for you? 

How much exercise is good for you and why?
All these questions link to Biology specifically. 
Unresponsive Students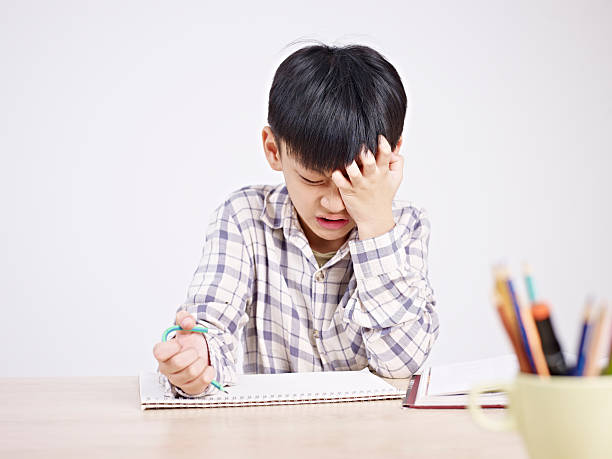 [iStock]
Some students will remain unresponsive to your efforts no matter how much you try. It can be demoralising, and that's understandable. 
Back to the first point, find out what exactly is the problem. Your student may be distracted by something else or there may be other reasons they don't have any ambitions. 
There may not be much you can do except to keep supporting and encouraging your student, especially if they're not ready to open up to you yet.
Sometimes all it takes is time. Ambition often comes with mental maturity, so as students grow up they'll start to develop their own drive and ambition. 
Conclusion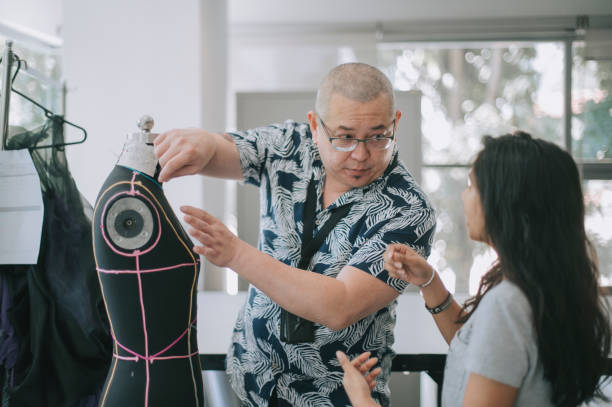 [iStock]
It can be difficult to work with students who lack ambition, especially when you have to answer to parents who demand results. 
Remember that ambition isn't always about grades and occupation. There are many things that one can aim for. 
Be patient and kind, and good luck!
If you enjoyed this article, why not also read:
How to Work With Overly Ambitious Students