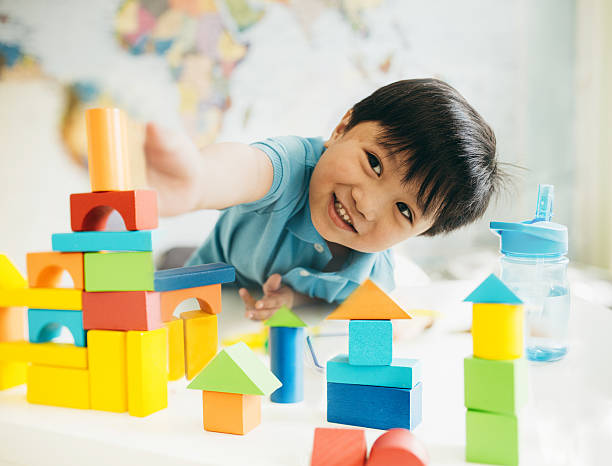 [iStock]
Preschool is the start of a new journey for both you and your child.
It can be scary for your child because they are entering a new place, meeting new teachers and classmates, and they're going to be separated from you for long periods of time. 
Not to worry, you can help them get used to it quickly so they make the most of this learning experience and build a strong foundation for their future in school. 
Get Them Used to Their Surroundings

[iStock]
Exclusive offer for first-time customers only!
Get 15% discount off your first lesson and no agency fees! Choose from a selection of reliable home tutors and keep learning even while at home. Claim this promotion today.
The faster your child gets used to going to preschool, the earlier they will be able to relax. This means that they will spend less time getting orientated, allowing them to make the most of their time in school. 
Before school starts, take the time to check out the facilities with your child and introduce them to the teachers there. You can call ahead to ask if tours are open, and when they will be if they're not. 
When showing your child around, you'll be able to introduce them to the teachers they will be interacting with every day with you by their side. It's a good chance for them to get to know each other. 
Fostering good relationships and developing the social skills of your child is essential, especially in their early years, to their ability to make friends and collaborate in group projects later on. 
Inform Your Child of Their Schedule

[iStock]
Tell your child about their schedule beforehand to prevent a whole lot of anxiety!
Let them know whether you'll be at school with them, what time school starts and what time it ends. You can even have days where you bring your child for a meal at their favourite place after school is over, as a special treat to look forward to every week! 
It does require patience to get your child used to their new school life, so starting the new routine early will help them adjust better. Having a routine also teaches your child discipline.
Reinforce Fun Learning

[iStock]
You may have heard that revision is the best way to remember things, and it is! Practice with your child can be as simple as counting the peas in dinner to ten or spelling out the colour of their shirt.
Parenting is hard, don't do it alone
Receive weekly parenting tips, latest MOE updates, and how to prepare your child for examinations.
You have successfully joined our subscriber list.
During your free time, play-pretend with your child as well, and incorporate what they've learnt in school into the adventures you two have together. 
For example, pretend to be at the doctor and practise labelling and spelling out the different parts of the body. Or get some figurines and pretend to go to the zoo, and do the same with animals!
Your child absorbs and retains information best at this young age, so it's best not to waste time and make use of their childhood years.
If your child needs extra help in school, you can check out this article about selecting the perfect preschool tutor and find a tutor here.
Praise Your Child

[iStock]
Everybody does better at what they're good at. Someone who is motivated does better, and when they get good results, they're motivated to continue working hard. 
Encourage your child to keep them trying new things, and praise them for what they're already doing.
This will keep them expanding their skills repertoire, and it'll also keep them interested in continuing what they're doing now.
Be supportive of your child when they take an interest in a new activity—it may lead to a whole career in the future. 
Introduce Them to Books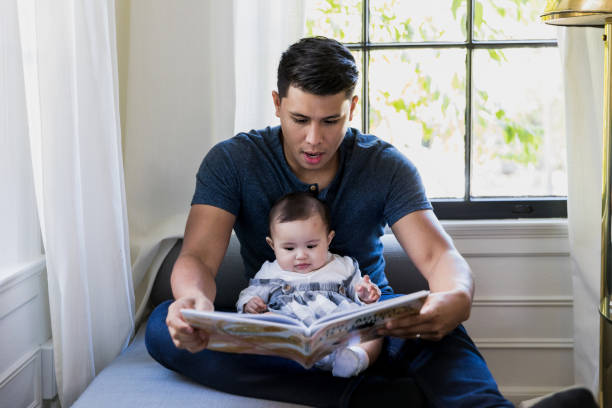 [iStock]
Cultivating a habit of reading books that are meant for your child's age range before you put them to bed will introduce them to a variety of new words and expand their imagination.
It's also important to keep talking to your child to improve their oral communication.
Studies have shown that reading can introduce children to a wider range of vocabulary that can help improve their critical thinking and their ability to articulate their thoughts. 
Conclusion
Preschool is a good stepping stone for both you and your child when it comes to learning new skills and preparing for primary school.
Take this chance to teach your child as much about the world as you can, and teach them that school can be as fun as playing at home!